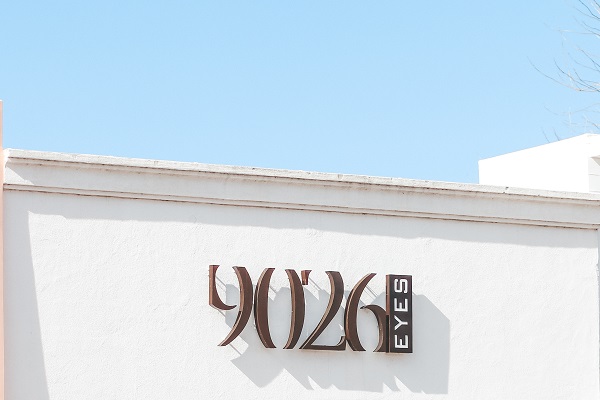 services
9026-Eyes
9026-Eyes was established in the Malibu Country Mart in 1997 (it's a zip code thing). Owners Steve & Jen bring their concept of luxury eyewear with a level of service and degree of personal attention that they feel their customers deserve.
Back to store directory
Hours
Monday-Sunday 11 am-5 pm (ish)
Or by appointment 24/7
Location
3835 Cross Creek Rd.
Malibu, CA 90265